Last year I made some super fun Photo Valentines for my kiddos. This year I've seen so much cute stuff on Pinterest that I wanted to give something else a try...then I realized how much easier it would be to do photo Valentines again and laziness won out.
Here is Char's: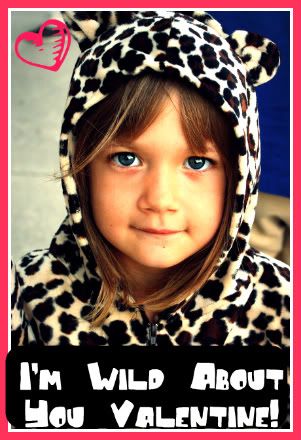 This will be printed on card stock and put in a baggie with one of those small plastic safari figurines. I believe you can get a big ol' bucket full for cheap at my local dollar store.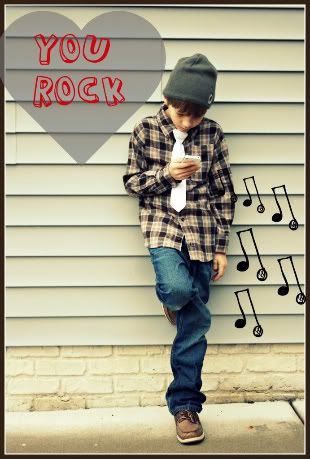 Gabe's will be printed out on card stock as well and stapled to a package of pop rocks.
Does it make me lazy that I'm not making heart shaped crayons or baking my own organic gold fish to put in their Valentines?