First of all, my first baby girl turns 6 today! Happy birthday to my Sweet Charlotte, she may have the cutest toothless grin ever :-)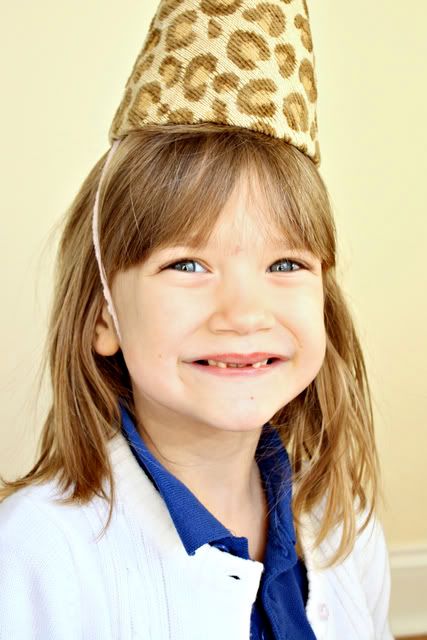 Ok back to business...





Do you remember back, like, forever ago when I talked about creating a mud room? Well, I am pleased to announce that it is finished (FINALLY!!!) You can read all about it today over at Me Sew Crazy's ReSewLutions!