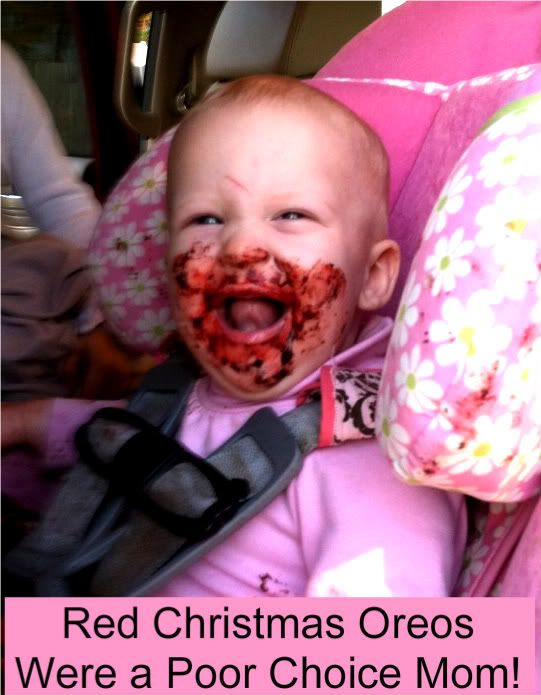 For what it's worth
...I should have known better. I really should. And in the back of my head I'm sure I knew what the outcome was going to be. I knew that I would have to spend my precious time taking the car seat out, taking it apart, washing it and putting it back together and back in the car. After 4 children I knew this. I should have weighed the pros and cons.
But sometimes a sleep-deprived, frustrated, this close to losing it mom will do just about anything to shut the kids up for 5 minutes. And boy, did they shut up. Blissful silence. For about 5 minutes.
Be sure to email me your submissions for next week alidanicolelee@gmail.com. I will be featuring several people who emailed me in the last couple of weeks. Each has asked to remain anonymous so far, and of course I will do that! Get something off your chest won't you? It feels GREAT!